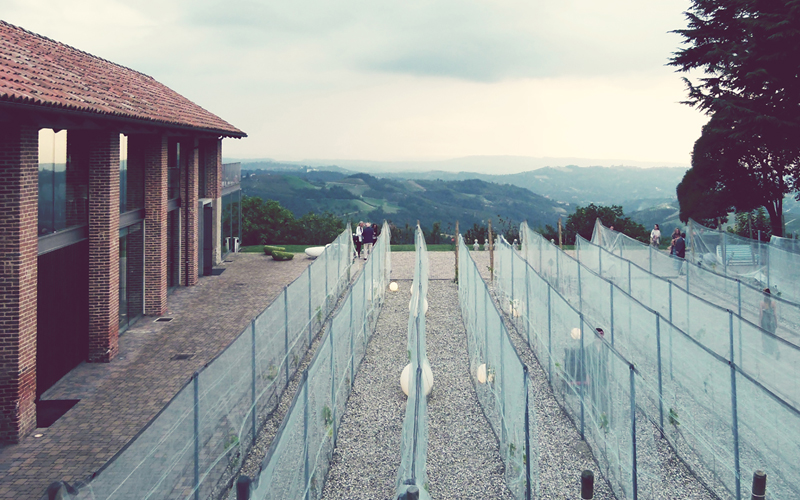 VIGNA VELATA

temporary garden in Cascina Langa | Trezzo Tinella (CN) | 2014
#event #landscape #wine #temporarysetting
The Vigna Velata is a space of discovery: a mysterious, ambiguous and mutable space into which let yourself go, and get lost in a delicious state of inebriation, to discover a deeper relationship with the genius loci.
The landscape of the Langhe is strongly characterized by the smooth and flowing lines of the hills, curves drawn by the vineyards and rows of fruit trees. An exceptional landscape for its morphology and its material aspect that can be fully appreciate in all its nuances from Cascina Langa.
+
The Vigna Velata reinterprets the topos of the vineyard and its constructive elements, purposing these ephemeral rows composed by the overlaying of soft drapes that frame the landscape of the Langhe. Walking along the rows, abandoning yourself and getting lost in this place, you can make multi-sensory experiences that will contribute to the personal construction of the territorial identity.
The observer that enters in the Vigna Velata will be invited to take a journey, accompanied by sounds, perfumes and tastes to be discover and unveiled along a perception path that mixes the topic elements of the territory with elements of imaginary, merging them into a delicious inebriation. A journey where to discover the symbols and memories of the sacred brotherhood with the earth and with the environment. A journey in which to reach the awareness of belonging to a single living entity, to live, to discover and to preserve.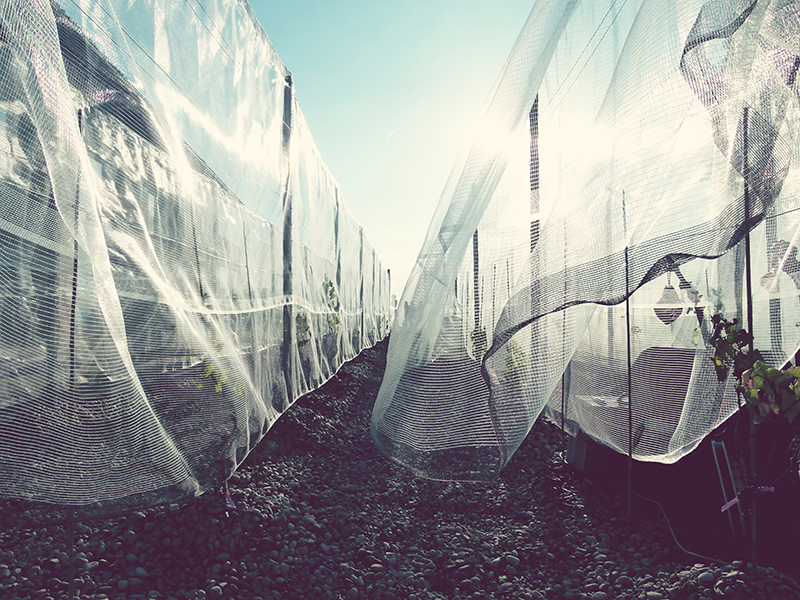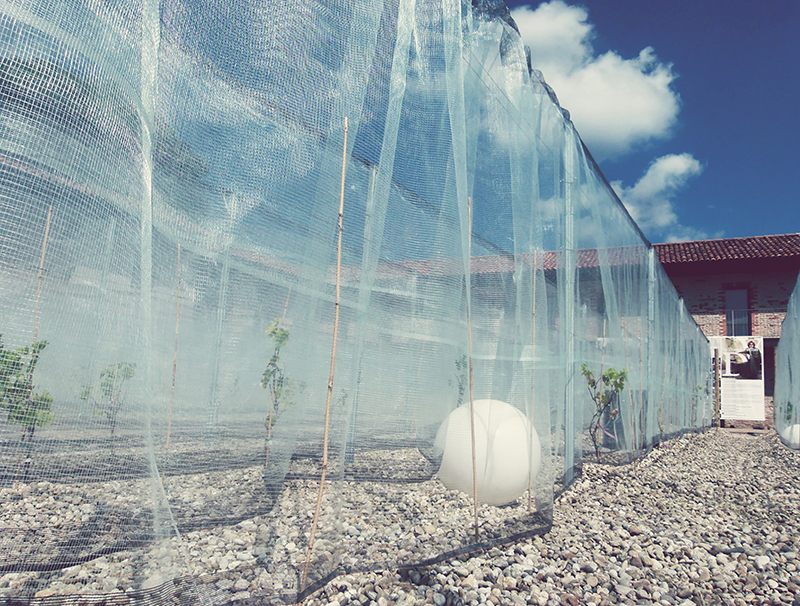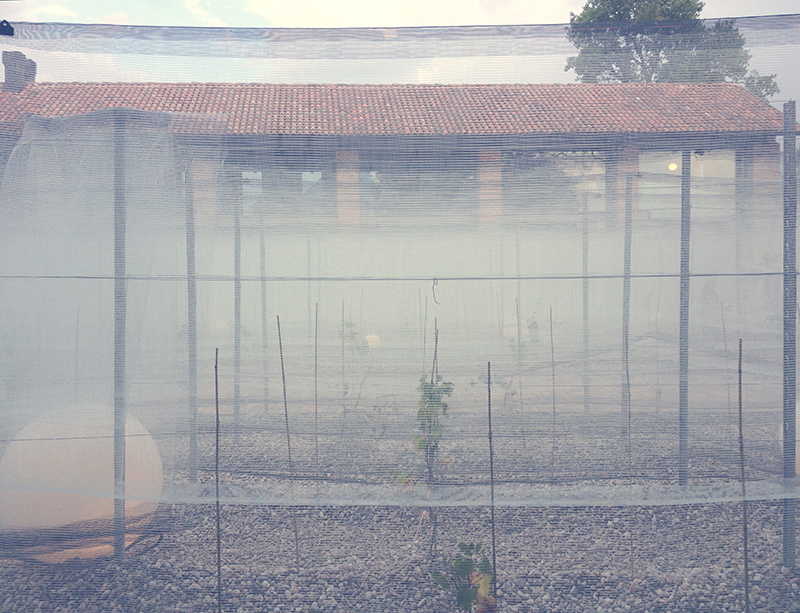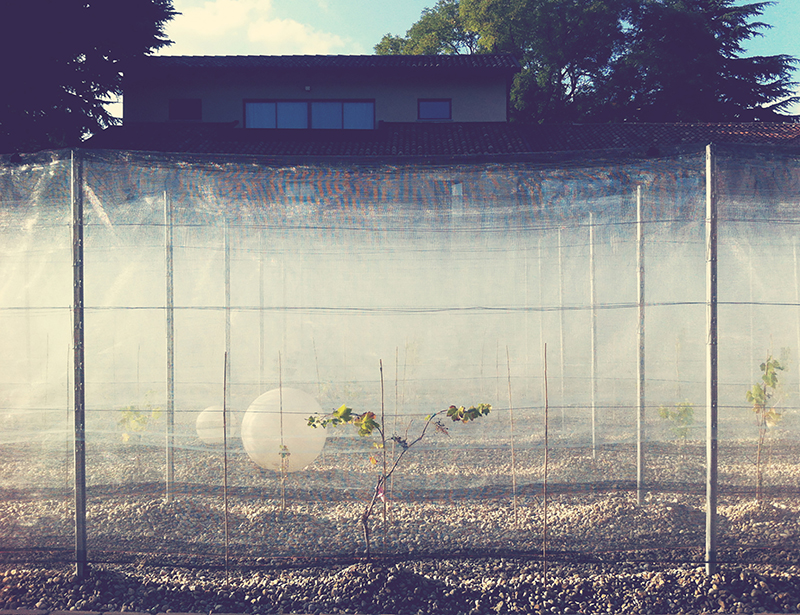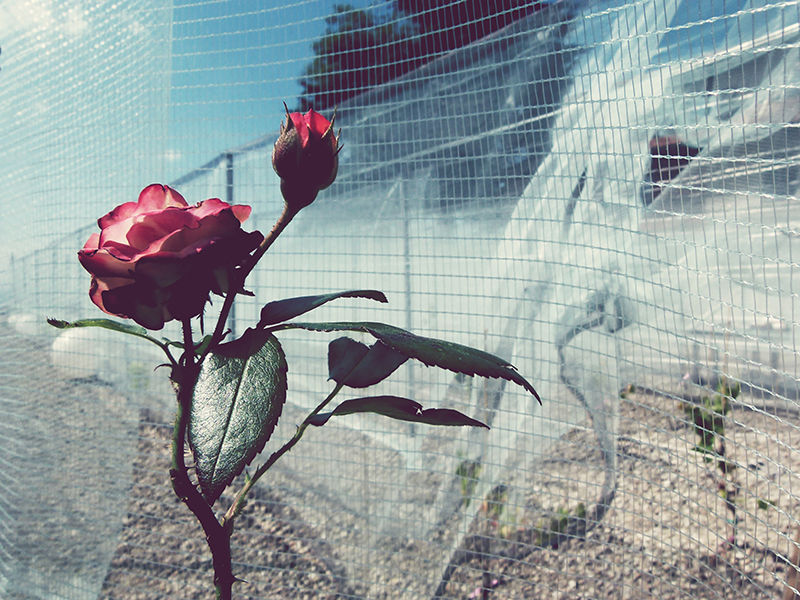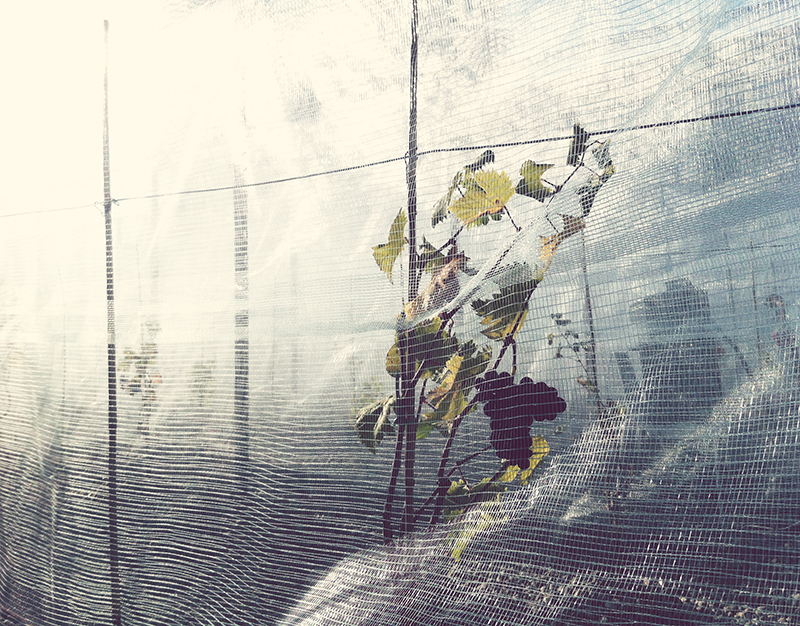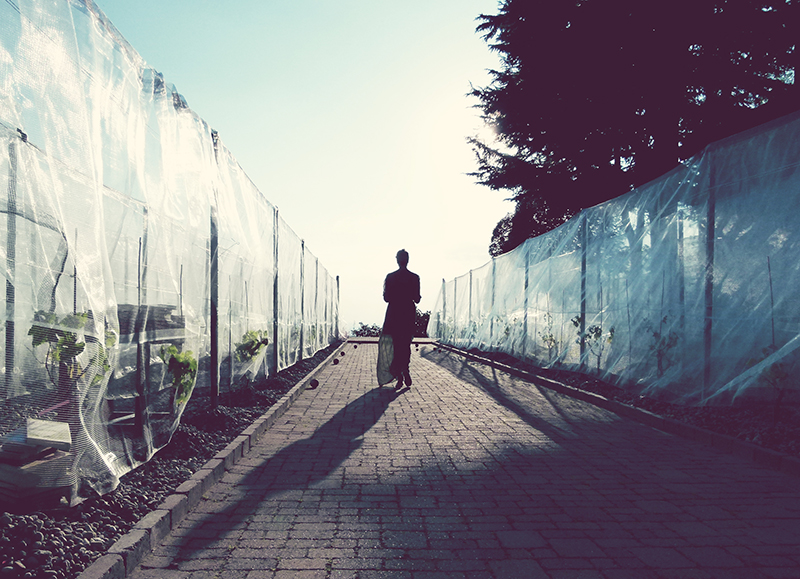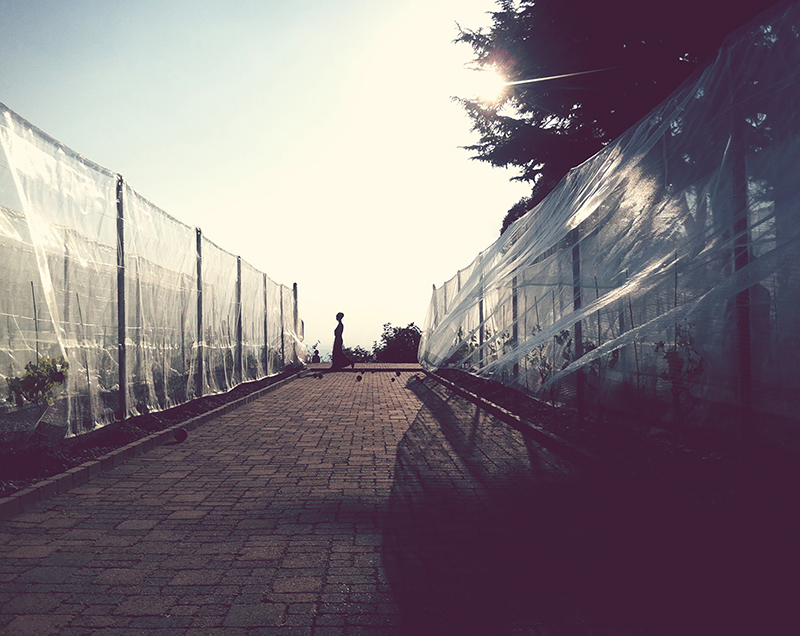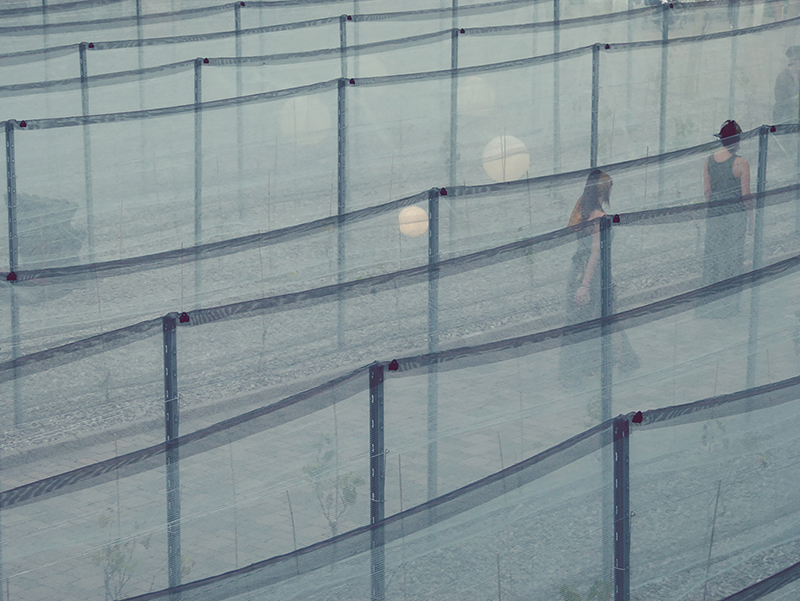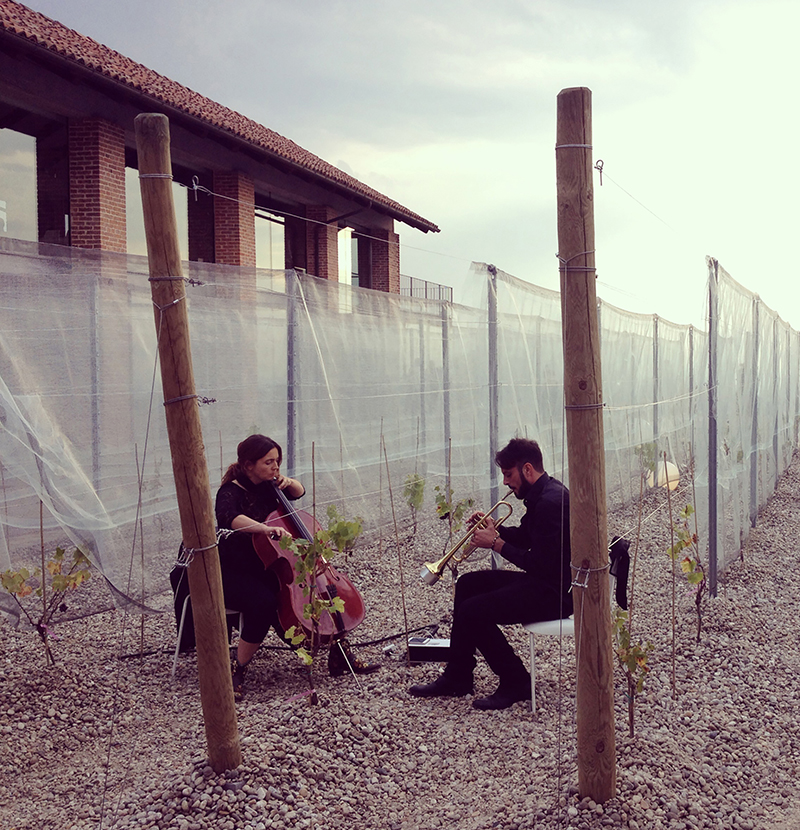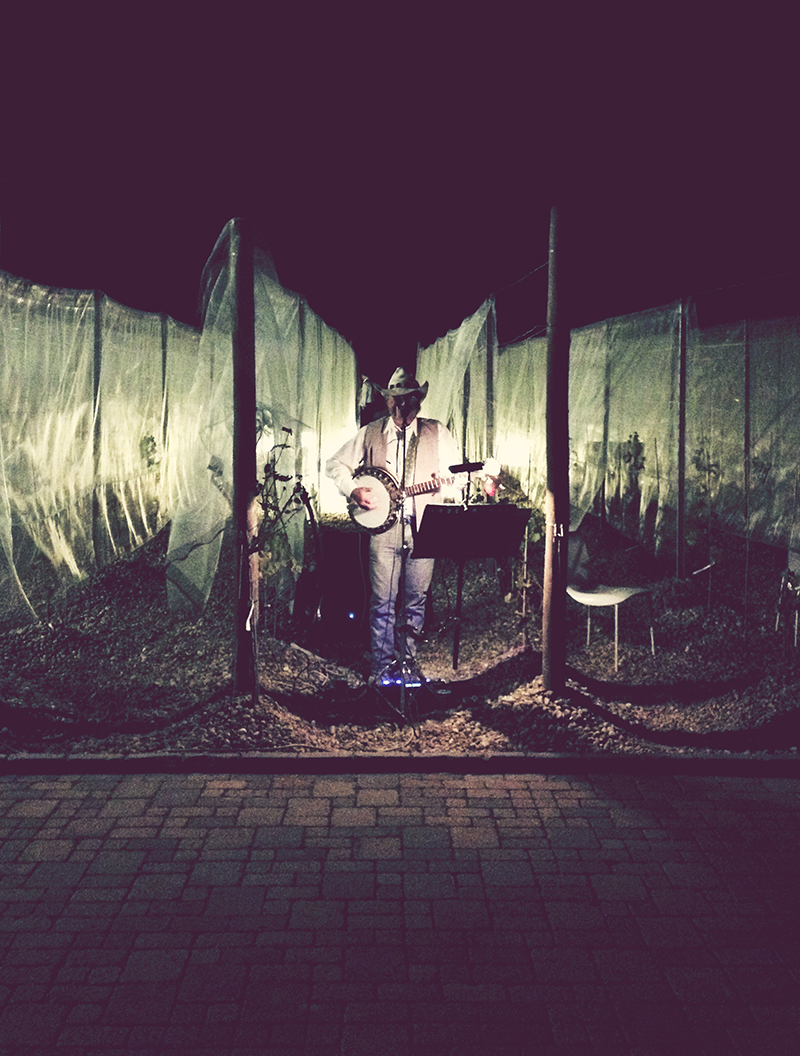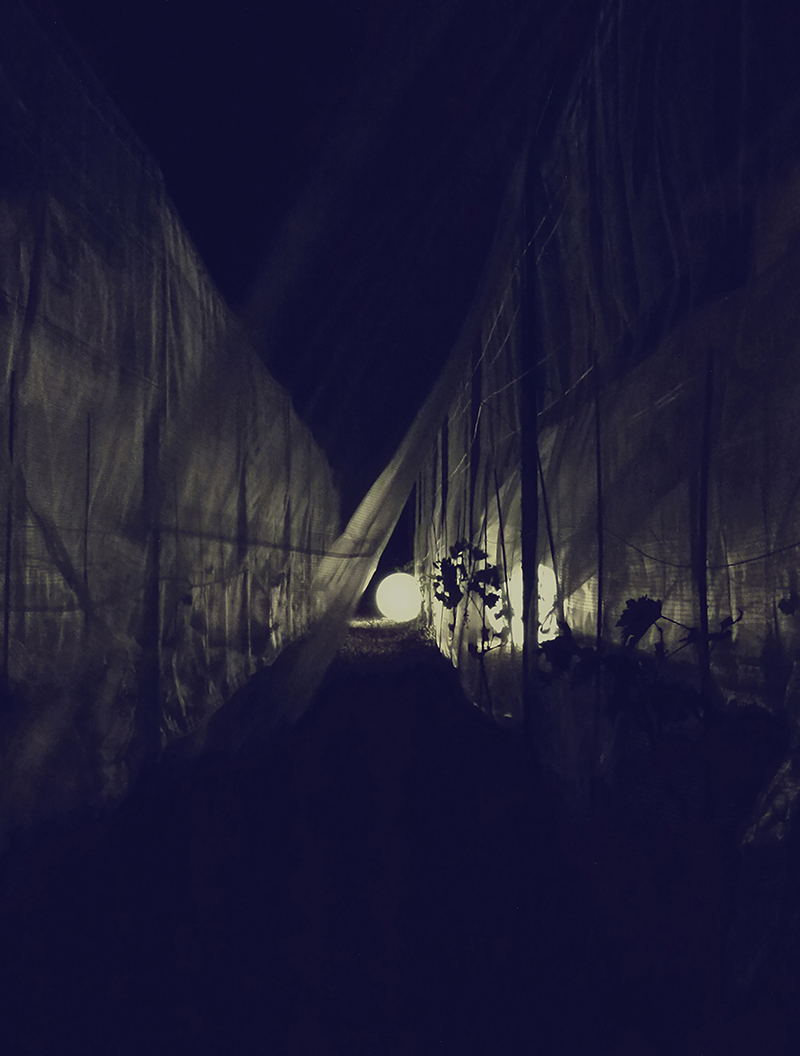 CREDITS
type: commission
status: built
client: private