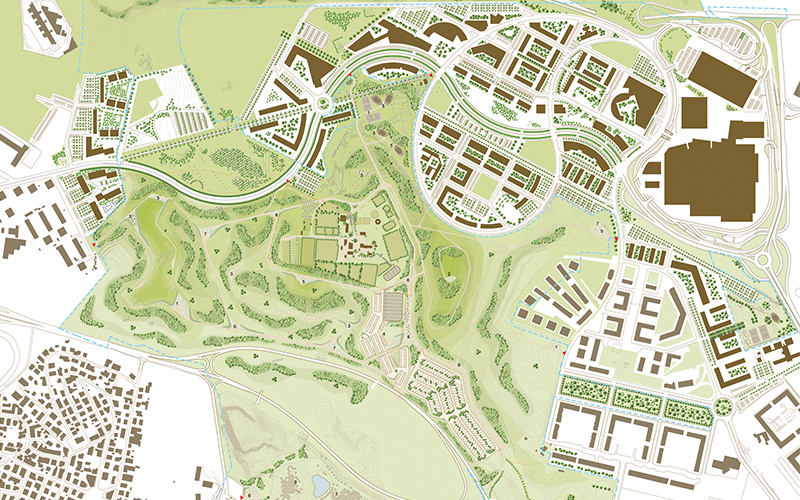 PARCO DELLE SABINE

urban park in the new centrality of Bufalotta | Roma | 2009-10
with Land s.r.l.
#urbanpark #landscape #urbandesign
Parco delle Sabine is a large container of landscape, defined by the planting system, which becomes the correct method to "draw", "set" and "arrange" a park of considerable size.
Starting from the study of the morphology and evolution of the landscape of the Agro Romano and its transformation over the centuries, we have created borders, backgrounds and sceneries, to define and to frame large clearings.
By planting islands of trees along the sides and edges of slopes, existing and newly defined, we have created a water collection systems, that counteracts the placer mining, in order to define a low-maintenance park able to "self sustaining".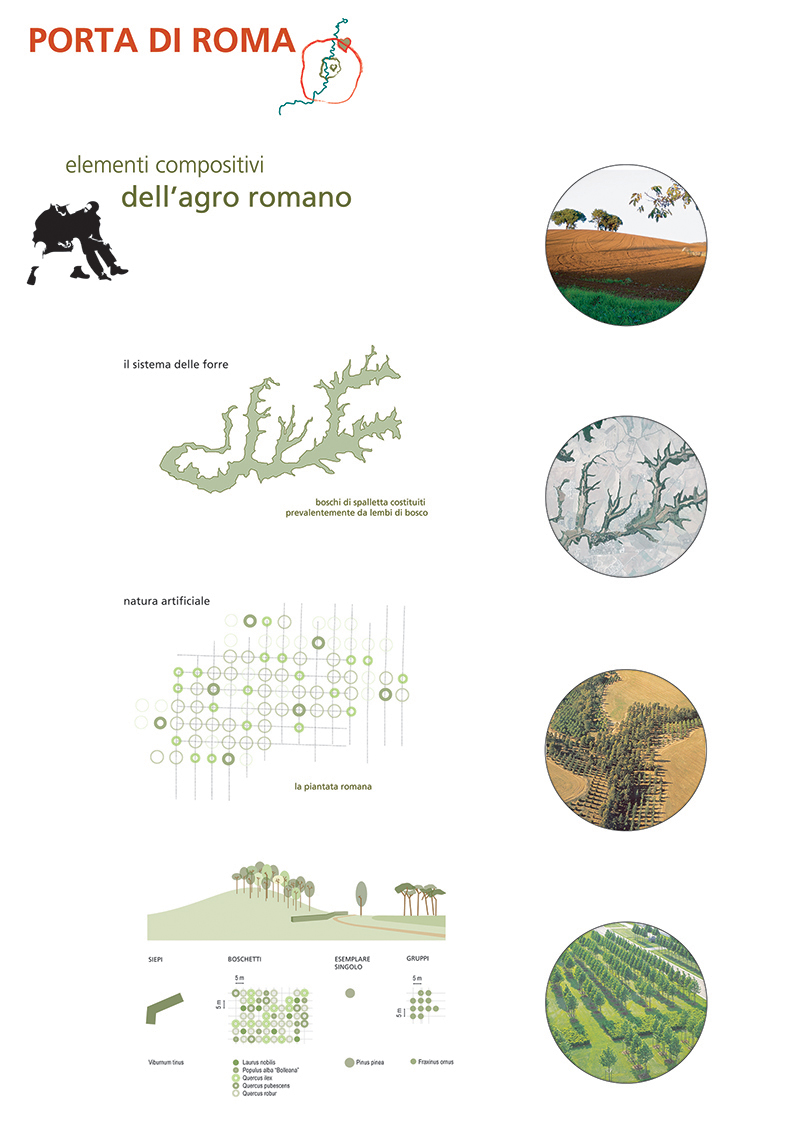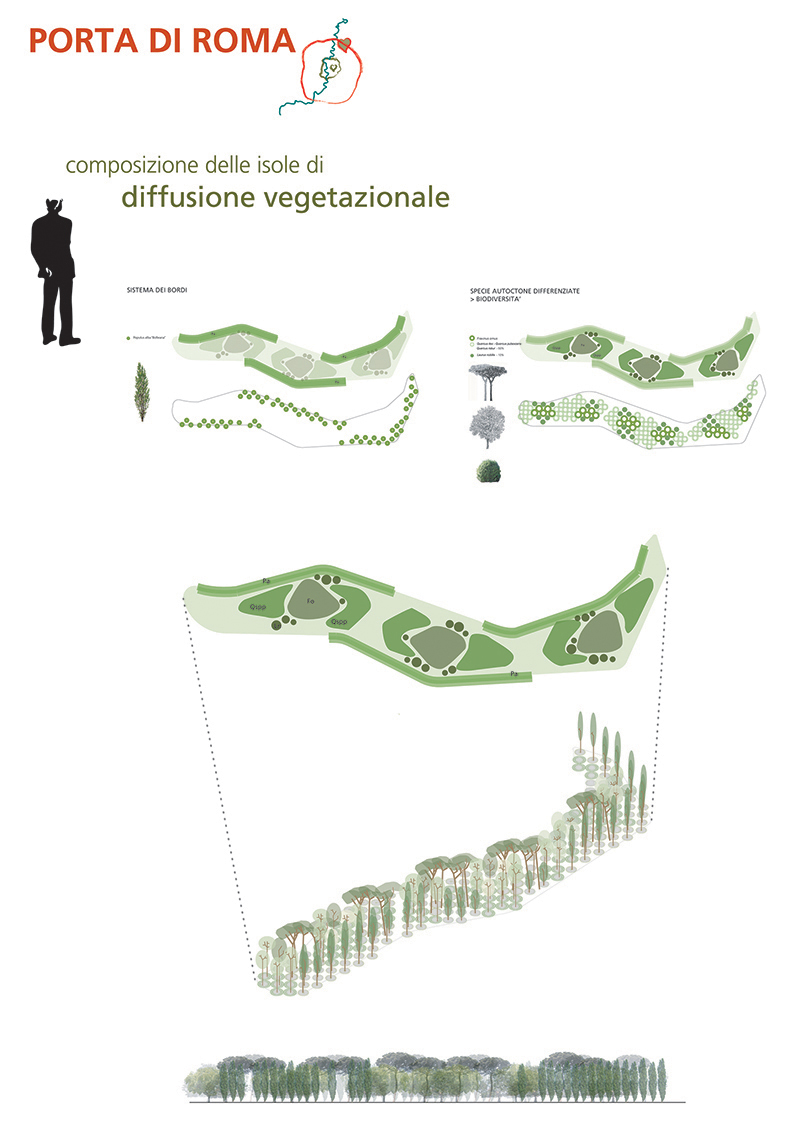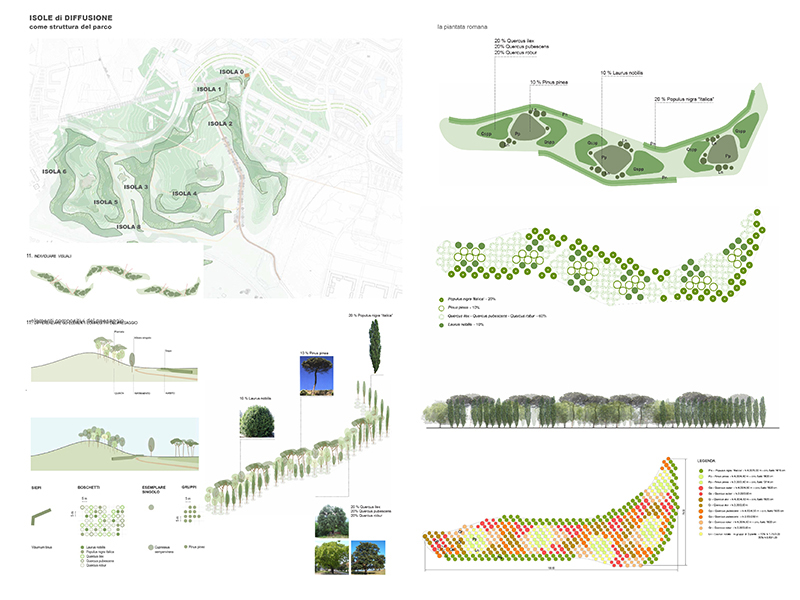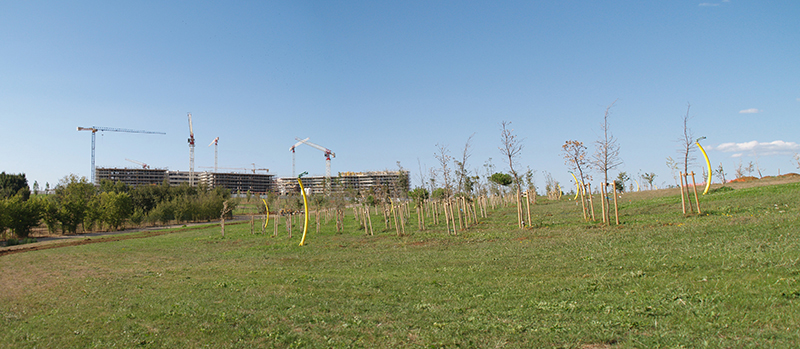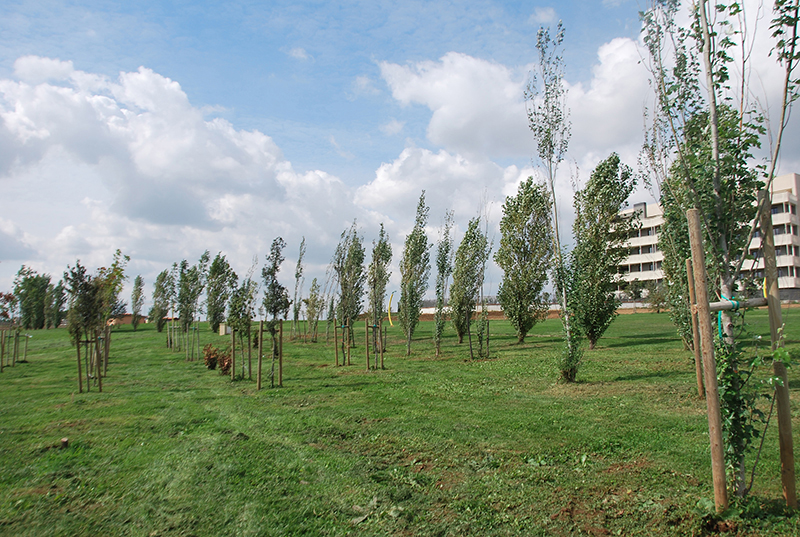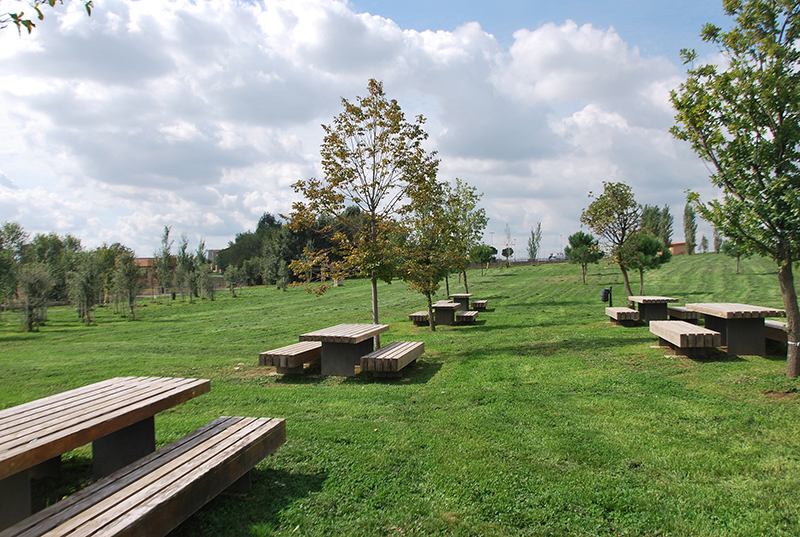 CREDITS
type: commission
status: built
client: Lamaro appalti, Porta di Roma s.r.l.