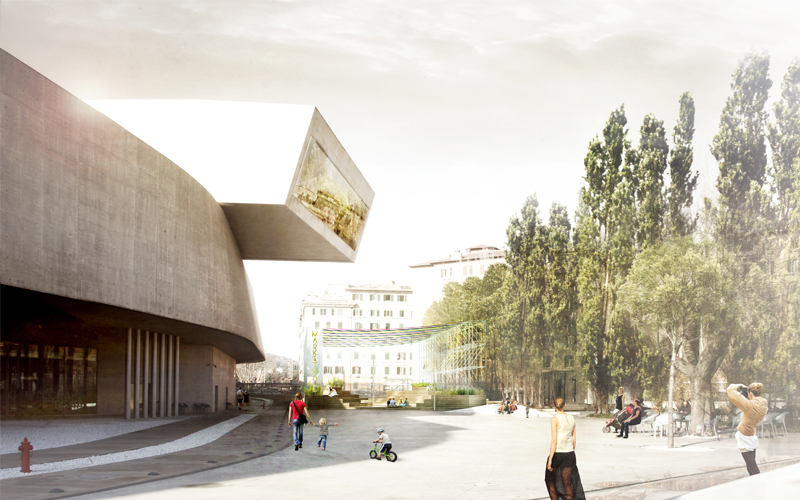 MARKETHALL
outdoor installation at MAXXI | Roma | 2015
finalist for YAP Young Architect Program
#publicspace #temporary #markethall #conviviality
MARKETHALL re-interprets the space and sense of the market, considered as the oldest form of public space, place of commercial and cultural exchange. It is also symbol of flexible space, characterized by a great ability to adapt to the changing of times, trends and consumption, in a perfect synthesis between tradition and modernity.
MARKETHALL is a covering, a strong and clearly identifiable element, capable of quickly entering the urban imagination and creating a well-defined space through its shadow. Underneath it, the space is populated with objects which allow, trough their different possibility of use, to experience the place in many different ways.
MARKETHALL offers important opportunities for redefining the museum institution as a real urban public space, a contemporary forum creator of social and cultural production.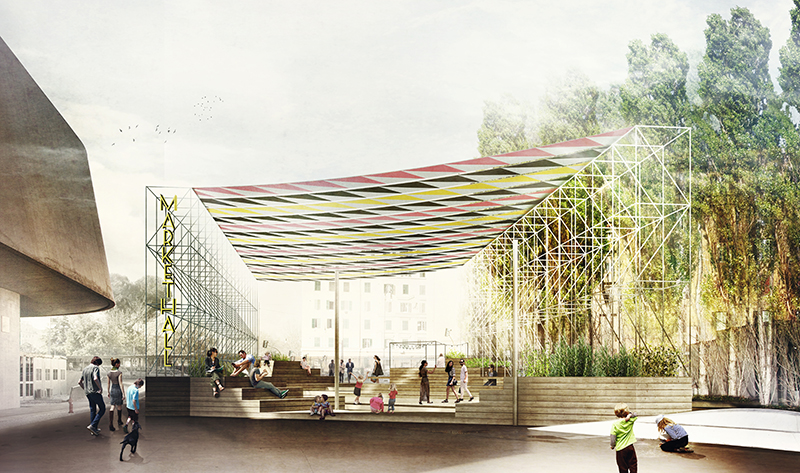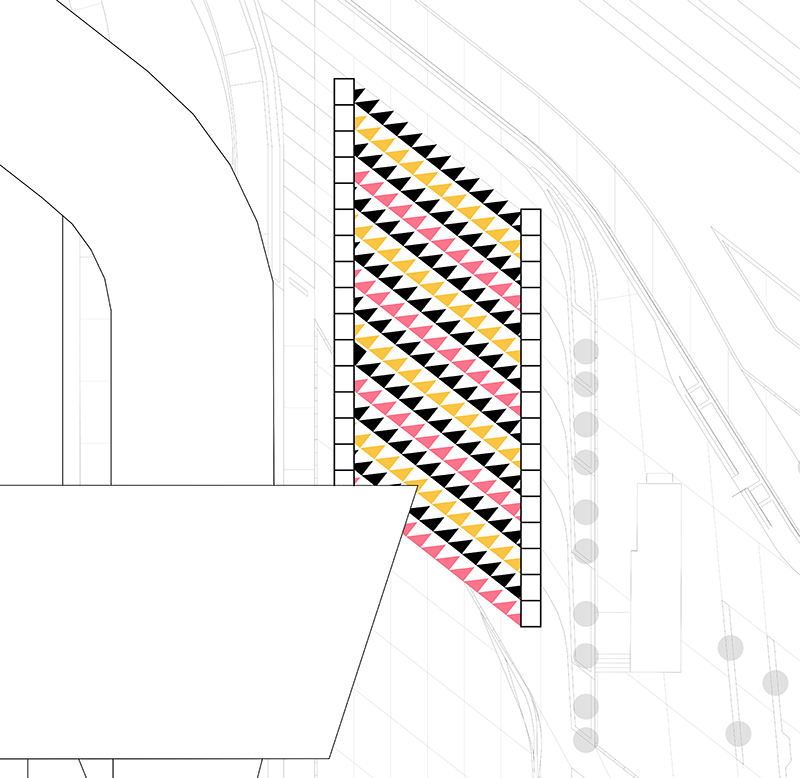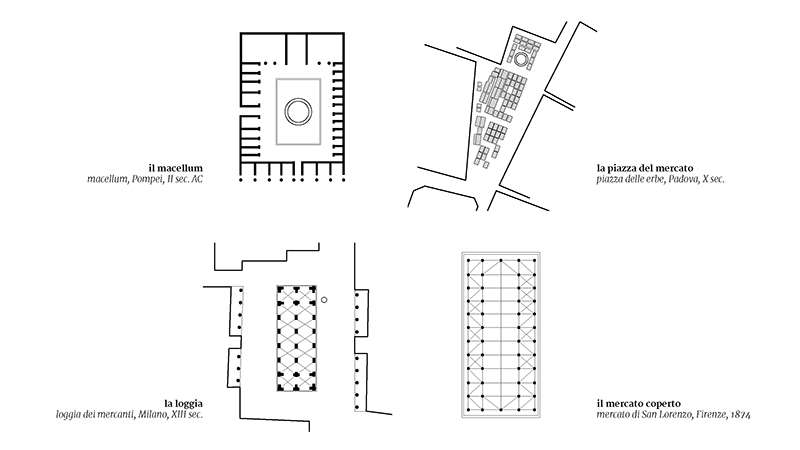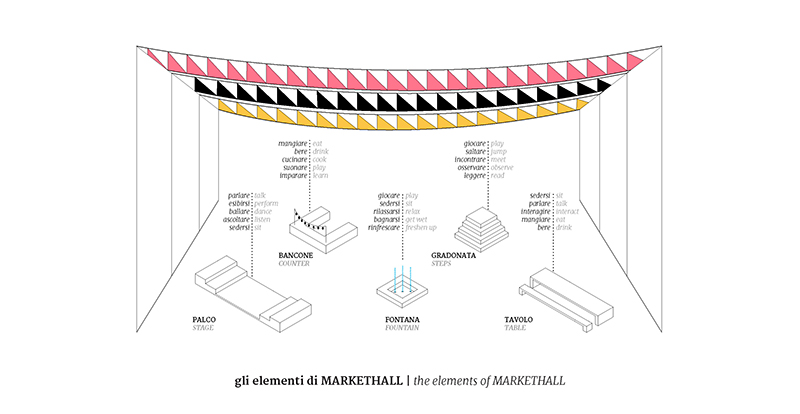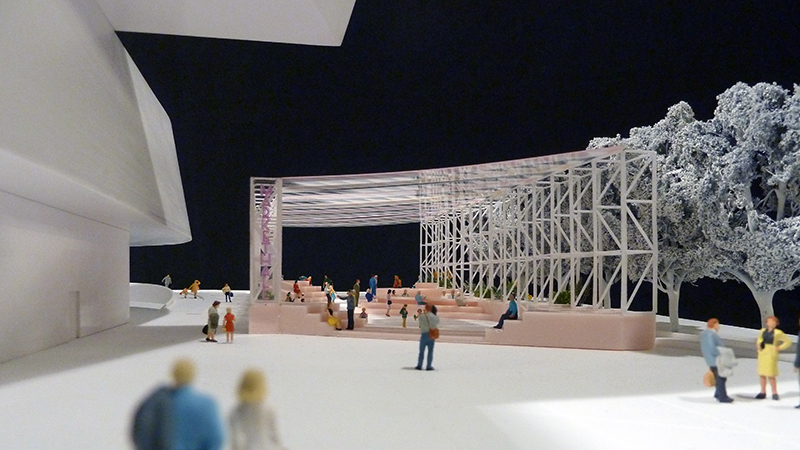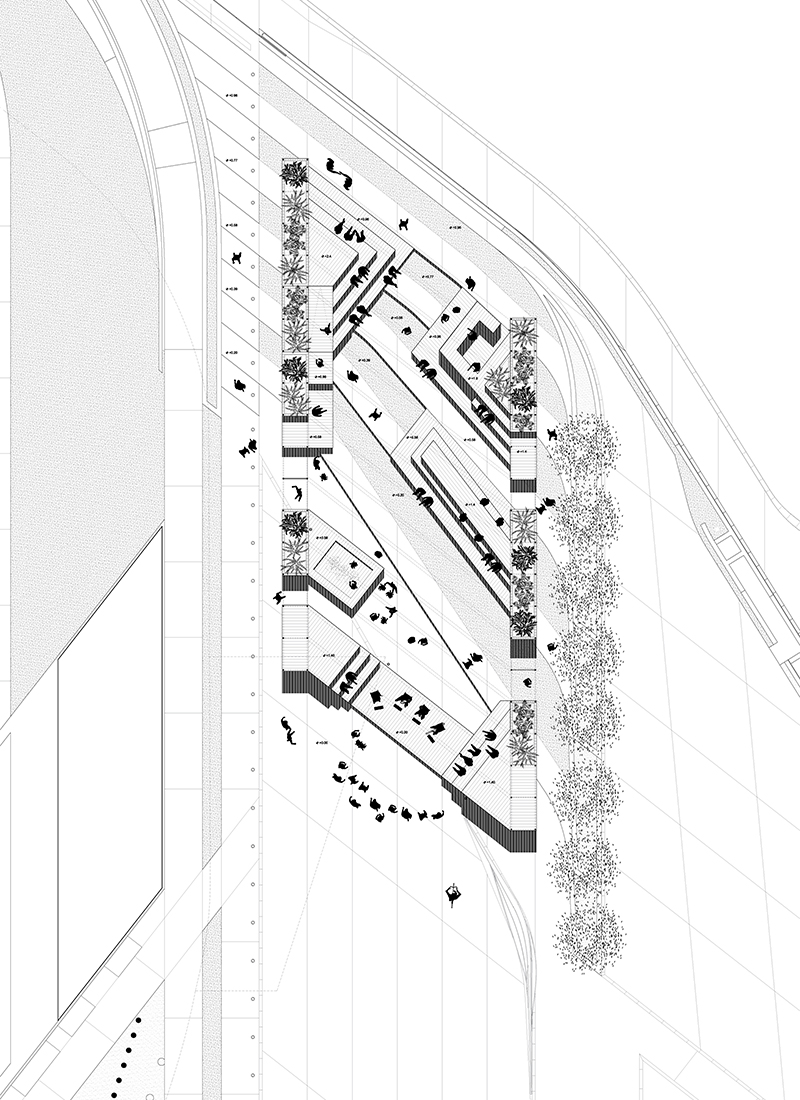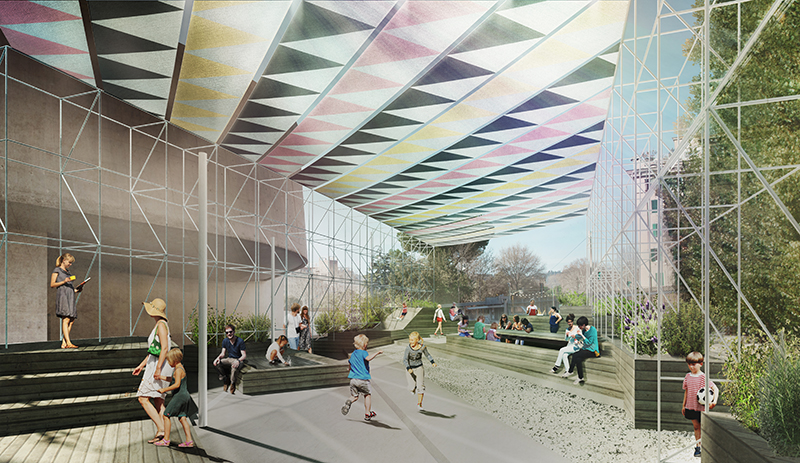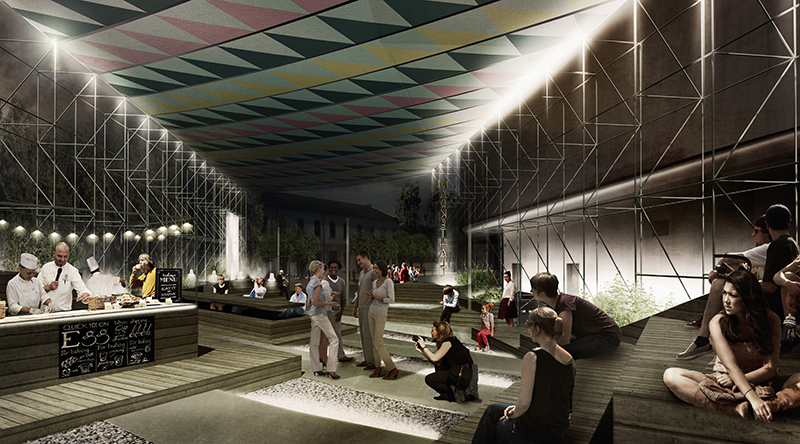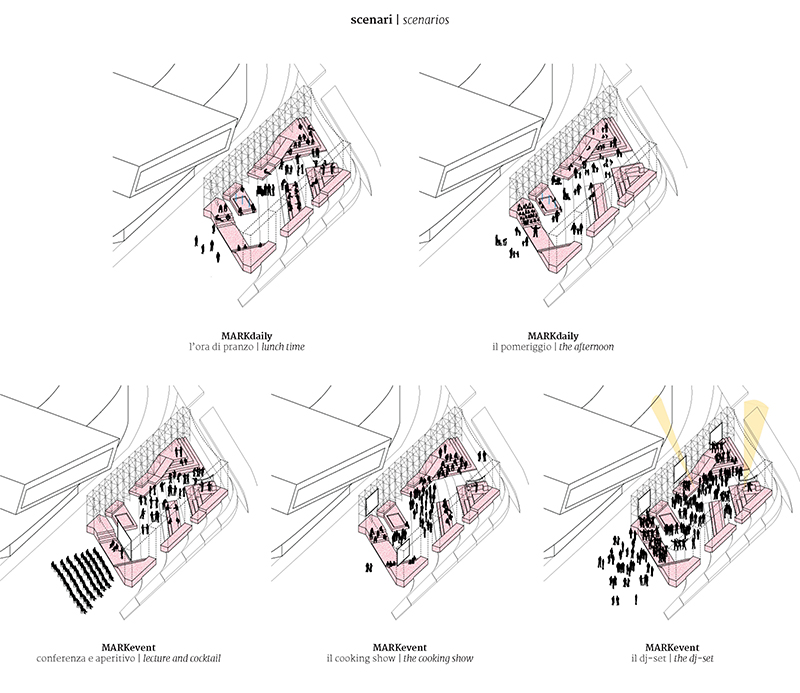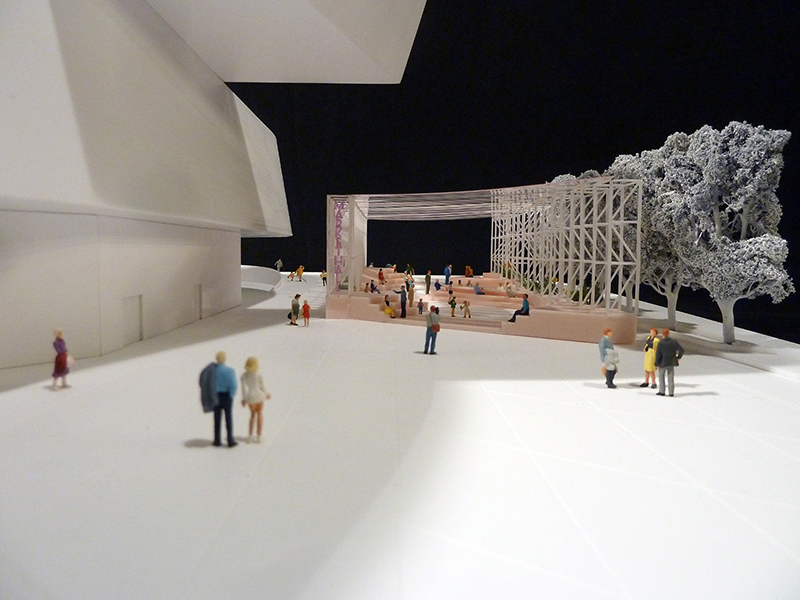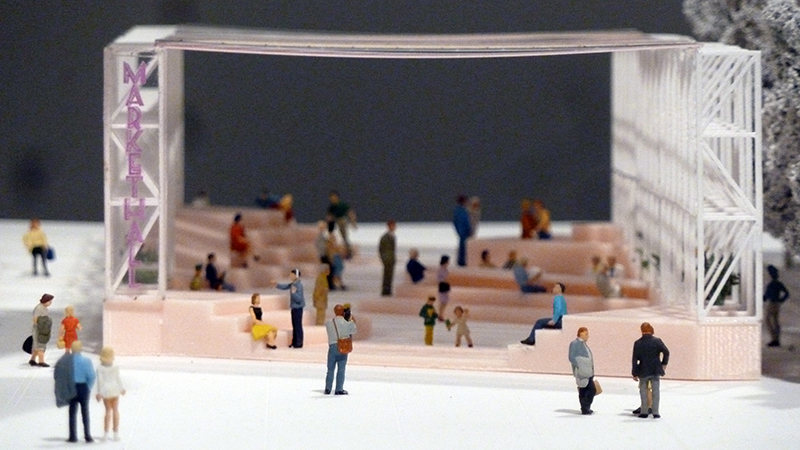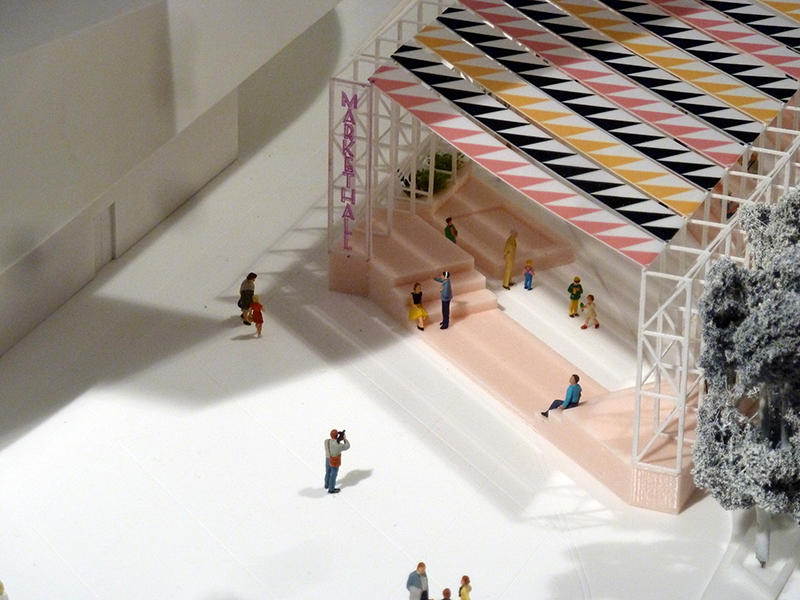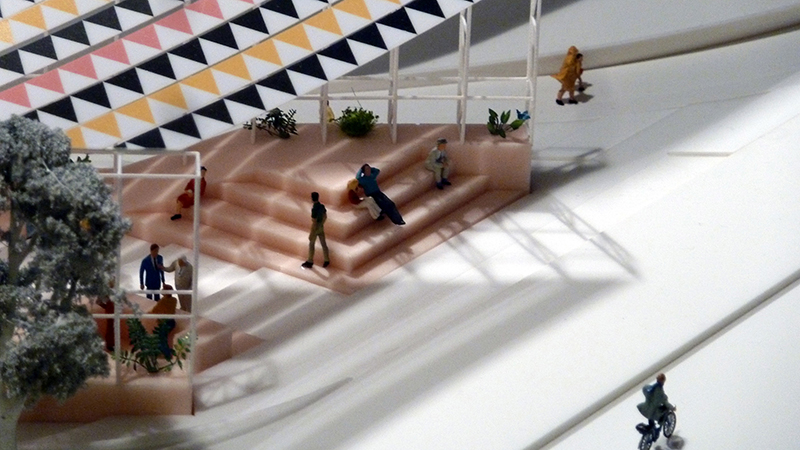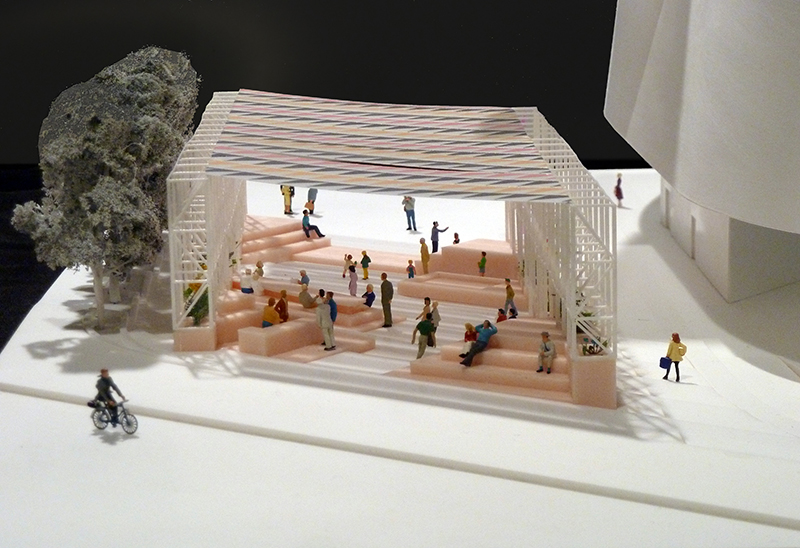 CREDITS
type: restricted design competition – finalist
client: MAXXI – Museo nazionale delle Arti del XX secolo
model: Modelab