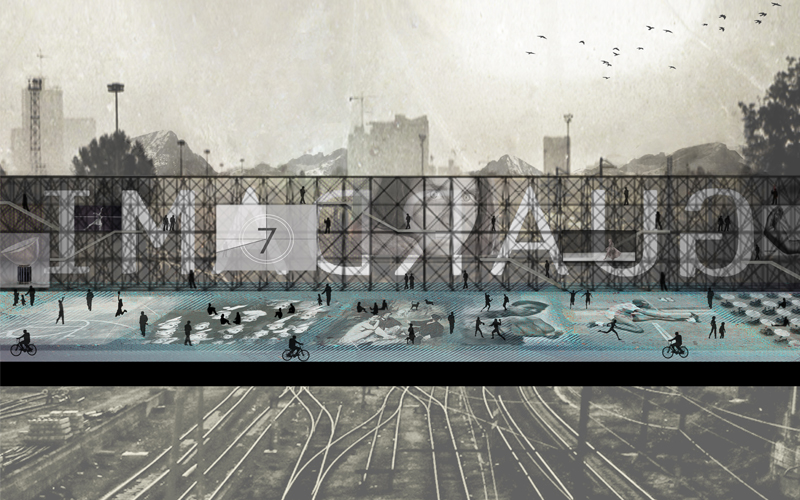 GUARDA-MI
redevelopment of the Cavalcavia Bussa | Milano | 2014
winner – in progress
#publicspace #infrastruttucture #bikemobility #urbanregeneration #urbandesign #multiplieuse #temporary #flexibility #playground #sportfacilities
GUARDA-MI is the redevelopment project of the Bussa Overpass and it's connections to the city in a continuous system of public and green spaces.
GUARDA-MI consists in an operating strategy that can transform a space that has lost its urban function in an extra-space, a living and lived space, returning it to the city. The transformation project will be progressively included in the collective imagination of the urban landscape as a place where, assuming a certain amount of responsibility, it will be possible to lay the foundations for alternative models of development based on temporary uses and adaptability, on the interaction between the urban actors that are involved at diff erent levels in the processes of transformation and on the direct involvement of users.
+
The redevelopment of the overpass is designed to create a place with its own identity, yet changing and constantly evolving: a clearly defi ned space but where everything is still possible. For this reason the overpass and the two head points have been "infrastructured" according to a few general rules that include an open process with wide margins of adaptability (both regarding the market request and the constant changes of demand) and that ensure, in each moment of the urban life cycle of the intervention, a correspondence to the overall image of the proposed project.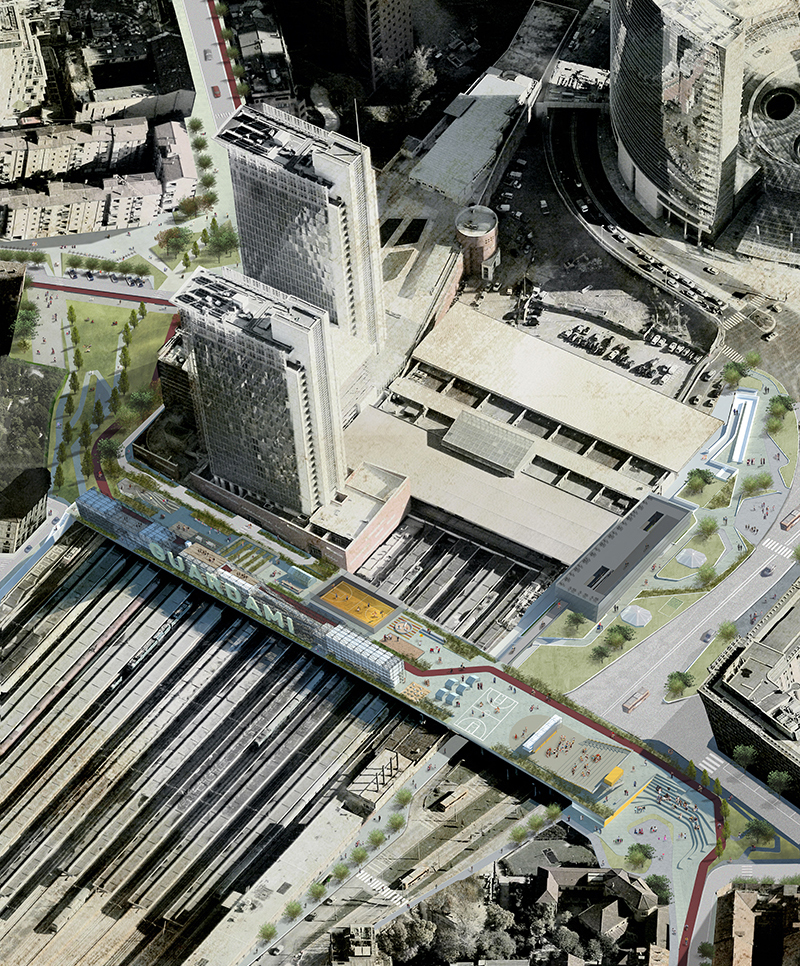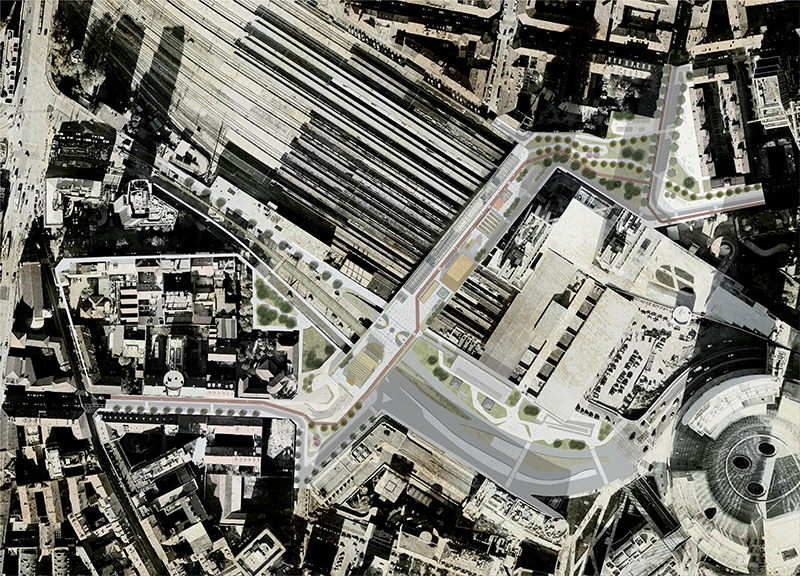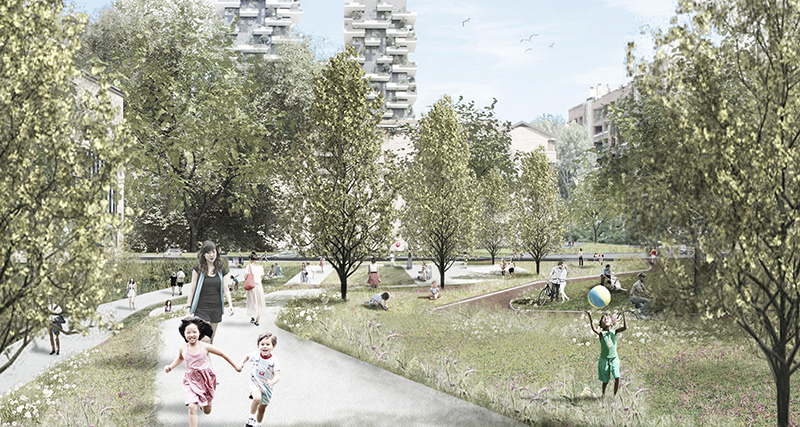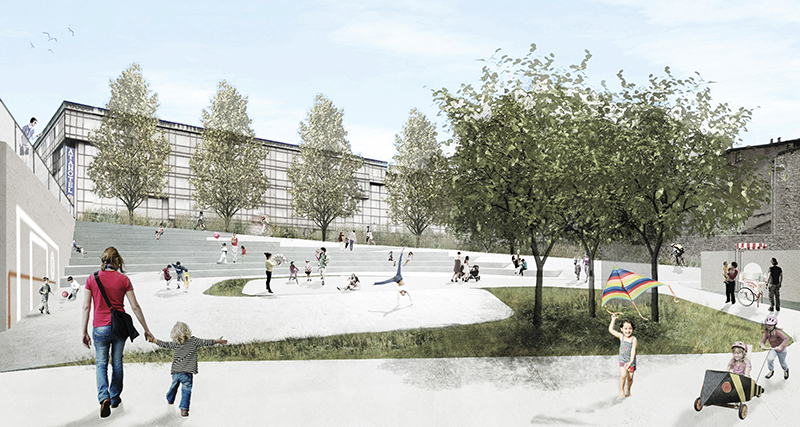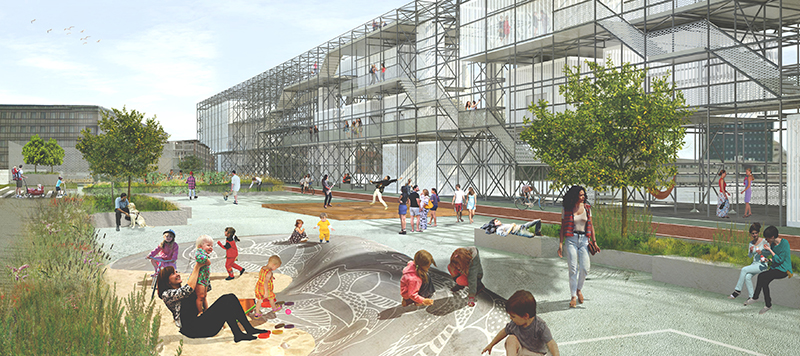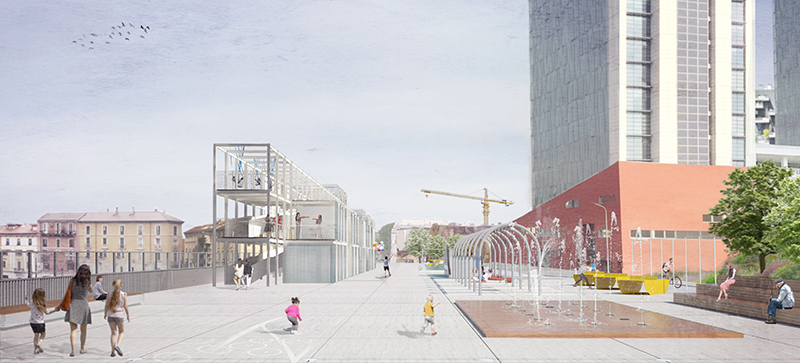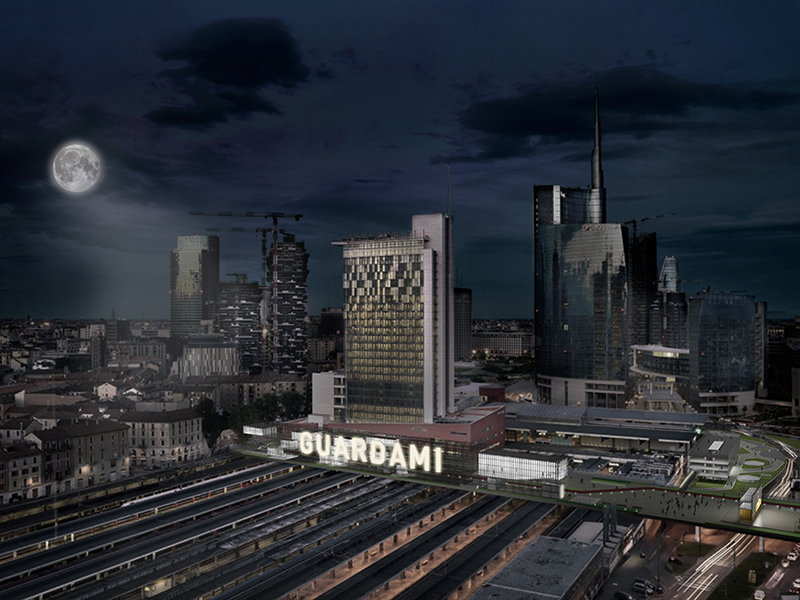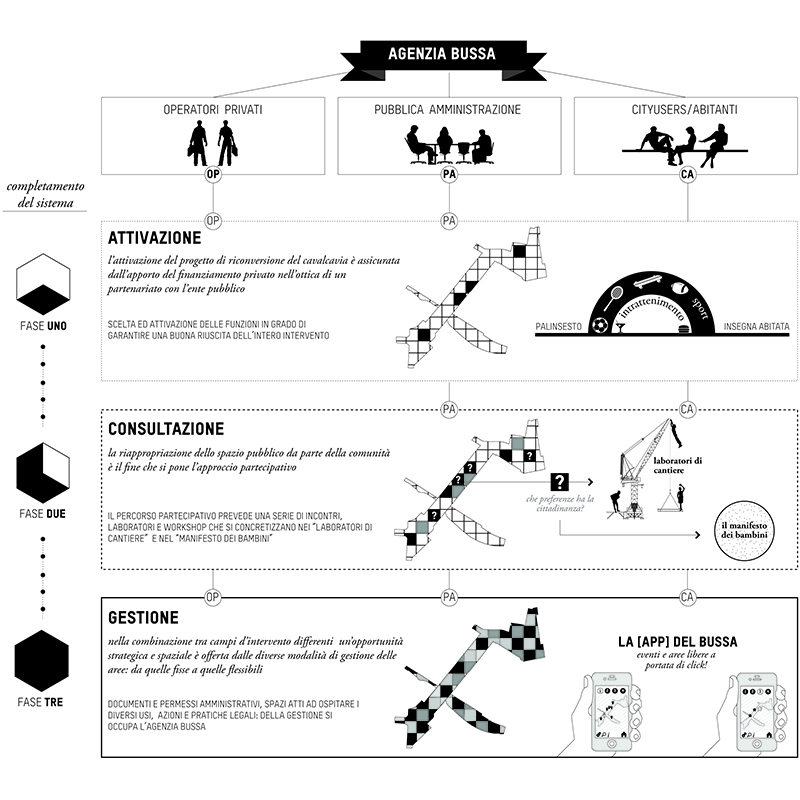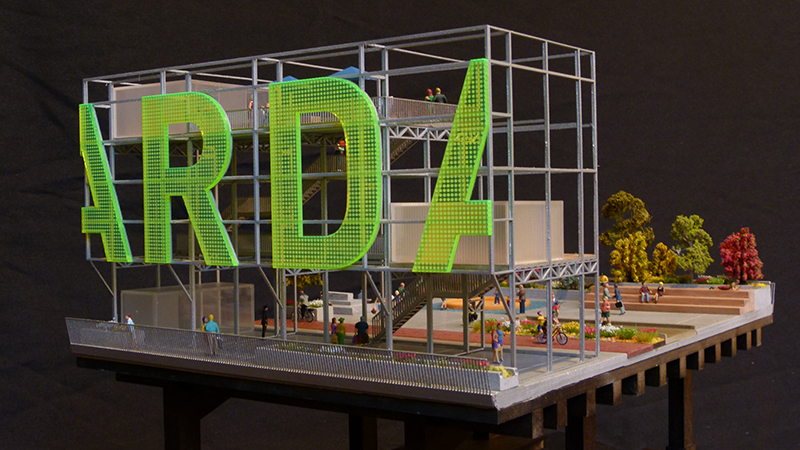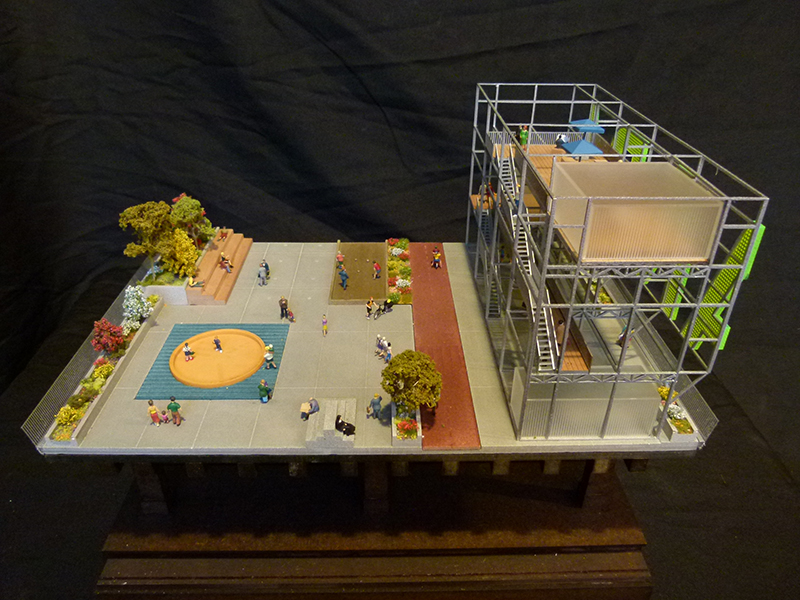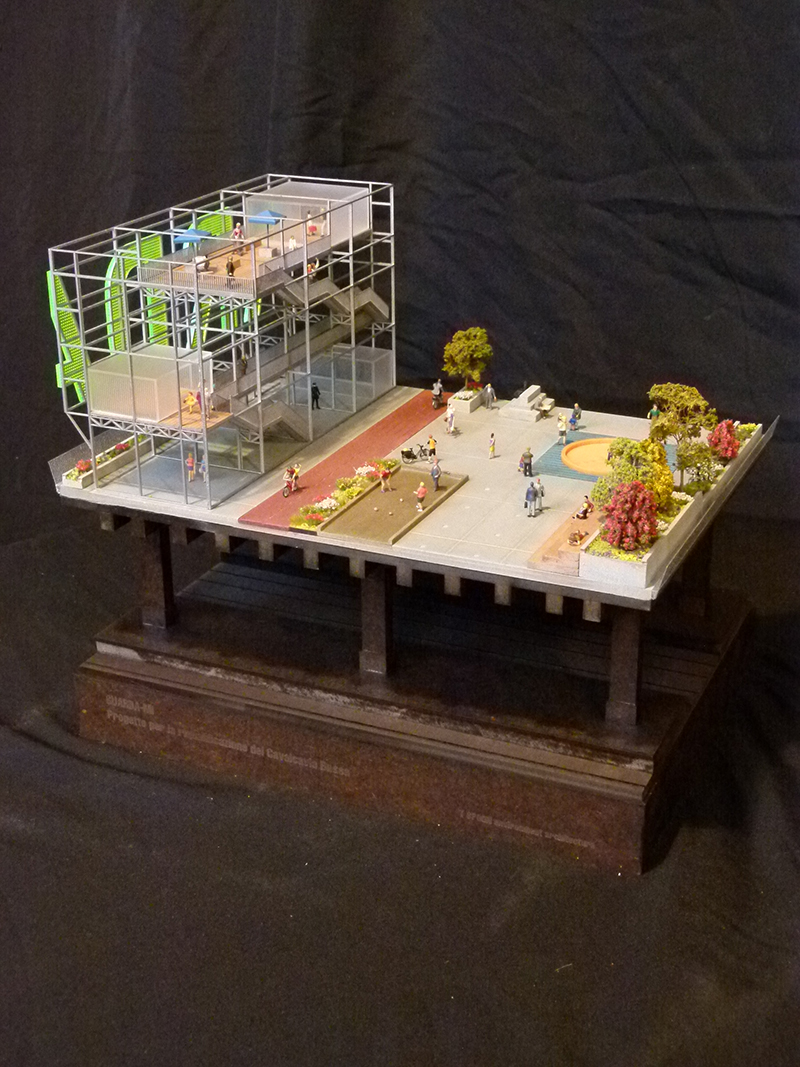 CREDITS
type: restricted design competition
result: winner/ongoing
client: Comune di Milano
with: Guglielmo Bartocci, Elisa Borgognoni, Agnese Monica, Giovanna Perdichizzi
model: Modelab